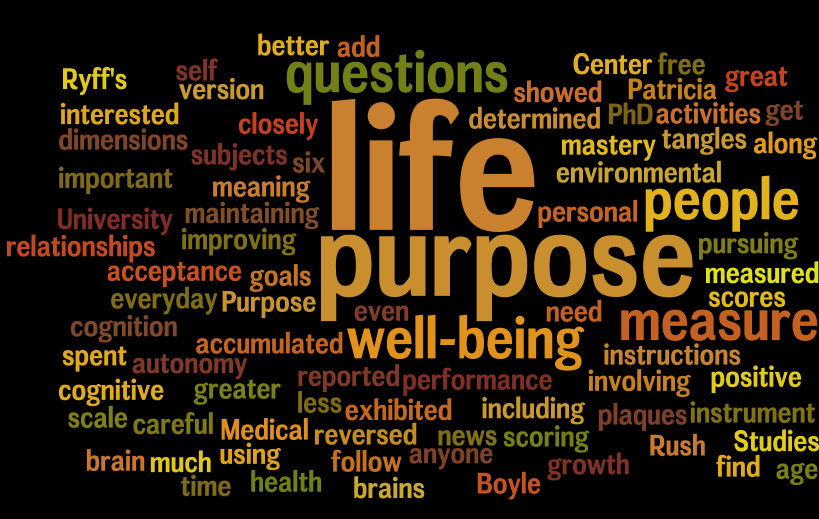 LIFE PURPOSE WORKSHOP
facilitated by Laurie Dolan
January 27, 2018
9:00 am to 4:00 pm
Burlington Public Library
2331 New Street
Burlington ON
$100
Start the New Year by discovering or rediscovering Your Life Purpose!
Why are you here? How do you find meaning in life? Are you living your purpose now?
If you are ready to explore and discover what will bring you more joy in life, how to connect to it and make it happen, then please join Laurie Dolan, Engage Your Potential, for this experiential, inspirational and motivational workshop. You will explore your strengths and attributes that will lead to discovering, or perhaps rediscovering, your life purpose. At the end of the workshop you will be energized and have a clear life-purpose statement, including the next steps to engage in your life's full potential.
This workshop is based on the Life Purpose Workshop designed by Dekyi-Lee Oldershaw; and it is with deep gratitude and appreciation to Dekyi-Lee that we continue to offer this life-changing workshop.
Lunch: You are invited to join in a shared lunch by bringing a dish, salad or dessert. Or bring your own lunch if you have dietary restrictions. Restaurants are nearby.
Laurie Dolan, Engage Your Potential (Dolan and Associates Inc.) is a Transformation and Spiritual Guide and Coach. Laurie works with organizations and people to engage their potential for success. Laurie holds a B.A. from Queen's University and a B.Ed. from the University of Western Ontario; and Certifications as a 16 Guidelines Facilitator, Spiritual Director, Consulting Hypnotist & NLP Practitioner, Myers Briggs and Personality Dimensions Practitioner, CTI Coach, and 5 Tibetan Yogas Facilitator. Laurie has co-facilitated Mindfulness and Ethics in the Workplace as a faculty member for the Applied Mindfulness Meditation Certificate Program, Factor-Inwentash Faculty of Social Work, University of Toronto; been a member of the International FDCW Implementation Advisory Group and President of Lama Yeshe Ling/Centre for Compassion & Wisdom Board.