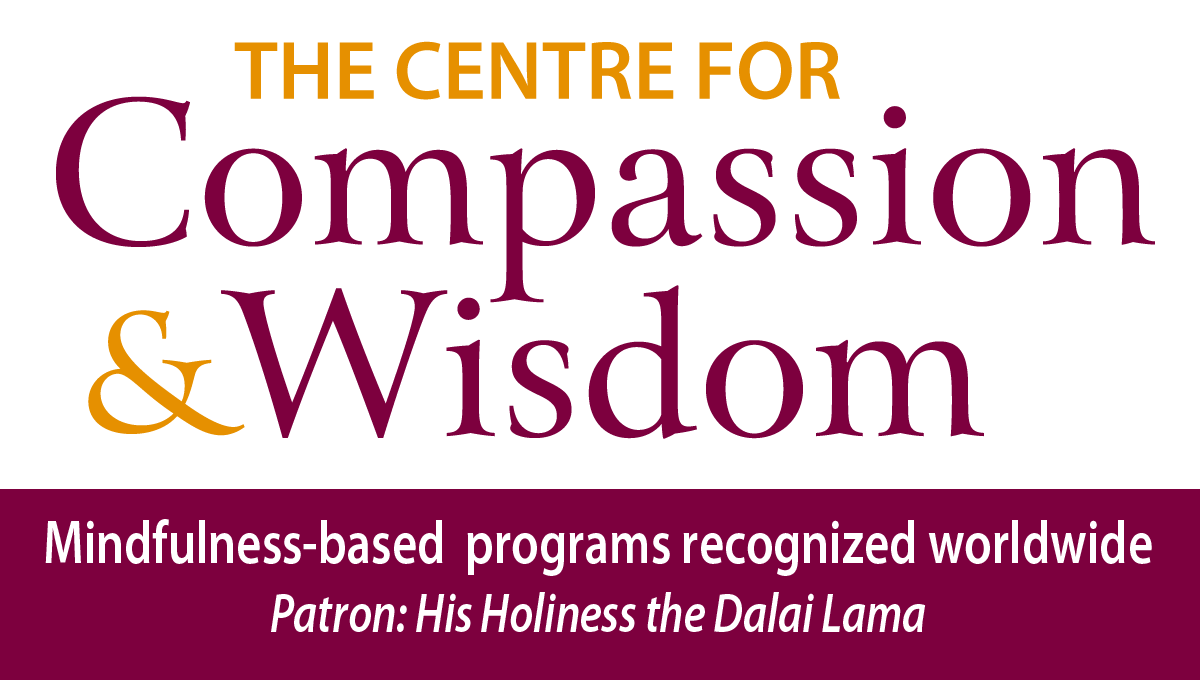 We are a Universal Education community dedicated to helping you discover your inherent potential for compassion, wisdom, and inner peace.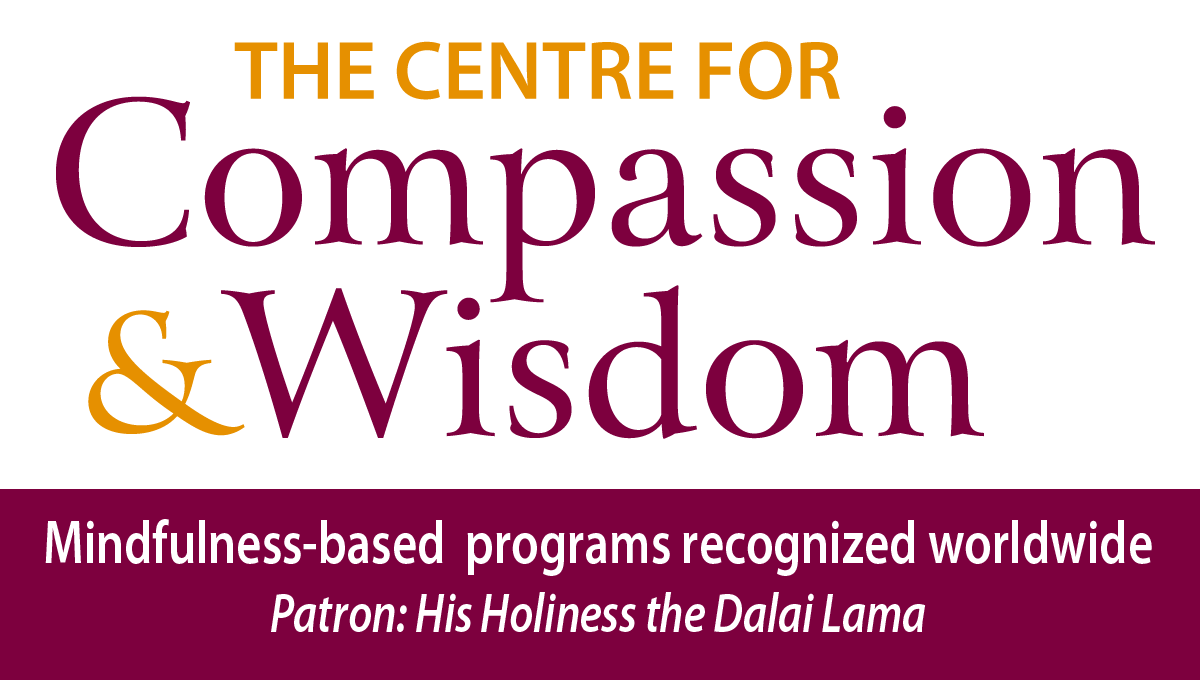 Pray for the well-being of others in the privacy of your own home and in accordance with your own spiritual traditions.
There are many opportunities for you to make a difference to others and nourish yourself with new friends and education.
We are sincerely grateful for your generous contribution. Any amount is welcome. Donations above $20 will receive a charitable donation receipt.
Inspired by the 16 Guidelines For Life and Transformative Mindfulness Methods, our programs are available in 23 countries and languages. We are the only organization in North America that offers the full accredited path to international facilitator training.
Upcoming Events

Loading…